Ptpa admin, share ko lng po experience ko sa pag process ng Clearance Certificate for my MOTORCYCLE sa HPG-PNP IMUS CAVITE,
Baka po maka tulong.
CHANGE OF OWNERSHIP
STEP BY STEP thru Imus Cavite
Sa HPG PNP CLEARANCE CERTIFICATE pa lang po.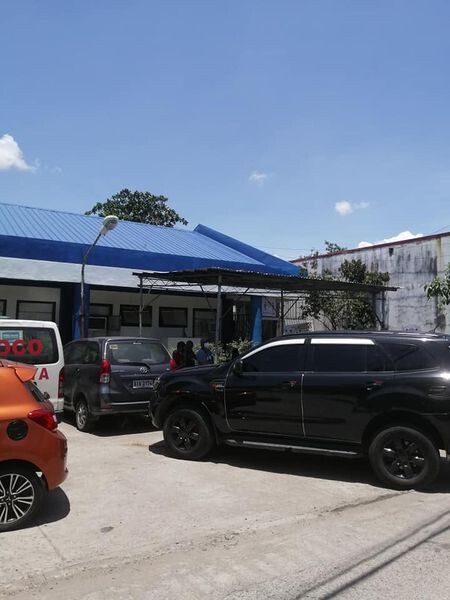 Base on my own experienced.
1.) SECURE ORIG Notarized DOS & XEROX COPY
2.) SECURE ORIG OR/CR & ZEROX
3.) ORIG COPY & Xerox 2 valid ID with 3-signatures (Dapat pareho po ang pirma sa mga ID na ginamit for both Old & New owner at not expired dapat)
4.) Present to HPG personnel for verification, & wait for the receipt form for payment in the Bank.
5.) Proceed to Land bank to pay 300php.(haba ng pila)
6.) When done, Make a 2 Xerox copy of the receipt after payment & 2 Xerox copy of SPR copy given by the bank.
7.) When done go back to HPG office & present both copies of paid receipt & SPR for checking.
8.) Next is take a picture with your motorcycle plate, kasama ikaw na new owner, at dalawang HPG personnel dapat readable sa picture ang plate number or MV file numbers.
9.) Next is stencils na ng engine & chassis numbers.
10.) Next is wait ka na ng CLAIM stab for the release ng CLEARANCE certificate mo naka indicate sa claim stab ang date ng release. 3-days.
Stay tuned po for my next move, mag update po me dito, renewal of registration & process of CTC.
Next is LTO Application soon
Read more car registration guide.
Information in this post comes from the facebook group that we manage https://www.facebook.com/groups/LandTransportationOffice/posts/298294767864076/