Early bird mga maam and sir.
No.1 sa pila
6:30am
Lto la loma.
For Cancellation of encumbered and
transfer of ownership.
Sana wala n problema sa documents.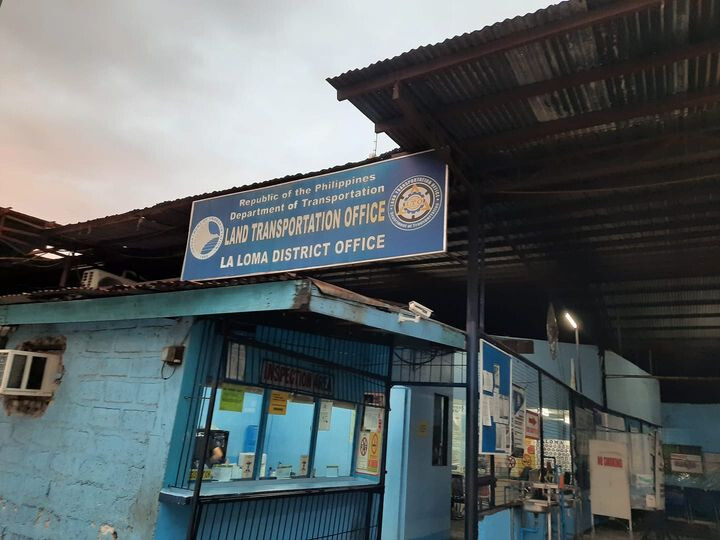 Note:
Nagpagawa na din ako bago insurance under sa name ko as new owner.
Update:
Done
9am narelease na po new OR and CR under my Name
Requirements:
All original documents
-hpg clearance
-deed of sale notarized
-xerox valid id vendor and vendee w/3 specimen
-insurance new owner n dapat
-*cancellation of chattel mortgage
-*clearance from Rd
Steps:
1.pchek sa inspector papeles
2. Bigyan ka form for stencil
3.hintayin tawagin pra papapasukin na sa lto sa loob,
4. Ipapakita sa w 6(to check ulit papers)
5. Ipapasa na sa window 12 (records)
6. Tatawagin na for payment 329.pesos only
7. After payment, ibabalik ulit sa kanila lahat ng papers then hintay matawag
8. Then release na ng OR at CR under new owners NAME n.
Yes. Opo,tama,
329 lang binayaran ko sa lto la loma
Plus 50 tip sa nag stencil at sila din mag ffill up ng form na bibigay sa 1st step.
Maaga sila nagstart, 7:30
Kya 9am hawak ko na bagong OR at CR.
*HPG 500 sa landbank bbayaran
*INSURANCE TPL(Sa marikina ko na kinuha bago pmunta sa lto) 1000
*LTO 329.60 lang
registered pa kc car until june 2021, hindi pa daw pwede isabay renew ng rehistro for 2021-2022,
kaya cancellation ng encumbered lang at transfer na process ko.
Read more car registration guide.
Information in this post comes from the facebook group that we manage https://www.facebook.com/groups/LandTransportationOffice/posts/445143586512526/